Daniel Wishnow O.D.
Born and raised in Bellaire, Dr. Dan Wishnow graduated from Bellaire High School in 1978. He attended the University of Texas in Austin as an undergrad. He attained a Bachelor of Arts in psychology and graduated in 1982. In 1984, Dr. Dan received a Bachelor of Science in Visual Science from Illinois College of Optometry, which led him to receive his Doctorate Of Optometry in 1986.
Dr. Dan furthered his education with a Therapeutic Optometric degree to treat eye disorders, and in 2001 he became an Optometric Glaucoma Specialist. He also specializes in sports vision and contact lenses.
For ten years, Dr. Wishnow was the Houston Oilers professional football team's Optometrist. He is involved in co-managing for laser surgery, cataract surgery, and other ocular surgeries. He had the LASIK surgery himself in 1998.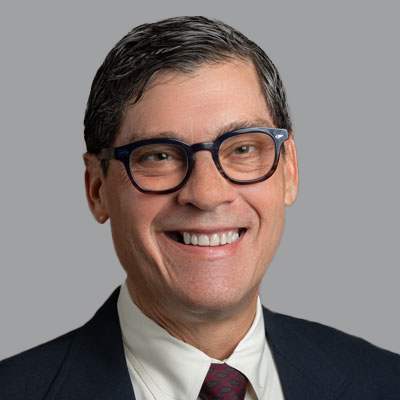 Family Friendly
Accepting New Patients
Professional Certification
In Person Appointments
Speaks English
---
Book now with
Daniel Wishnow O.D.